The Scuba Trust
Diving With Disabilities
Helping those with disabilities, their family and friends experience the joy and freedom of scuba diving. Scuba diving with a disability is more possible than you would think. Some of the key skills in scuba, such as buoyancy control, can be mastered with a whole range of disabilities.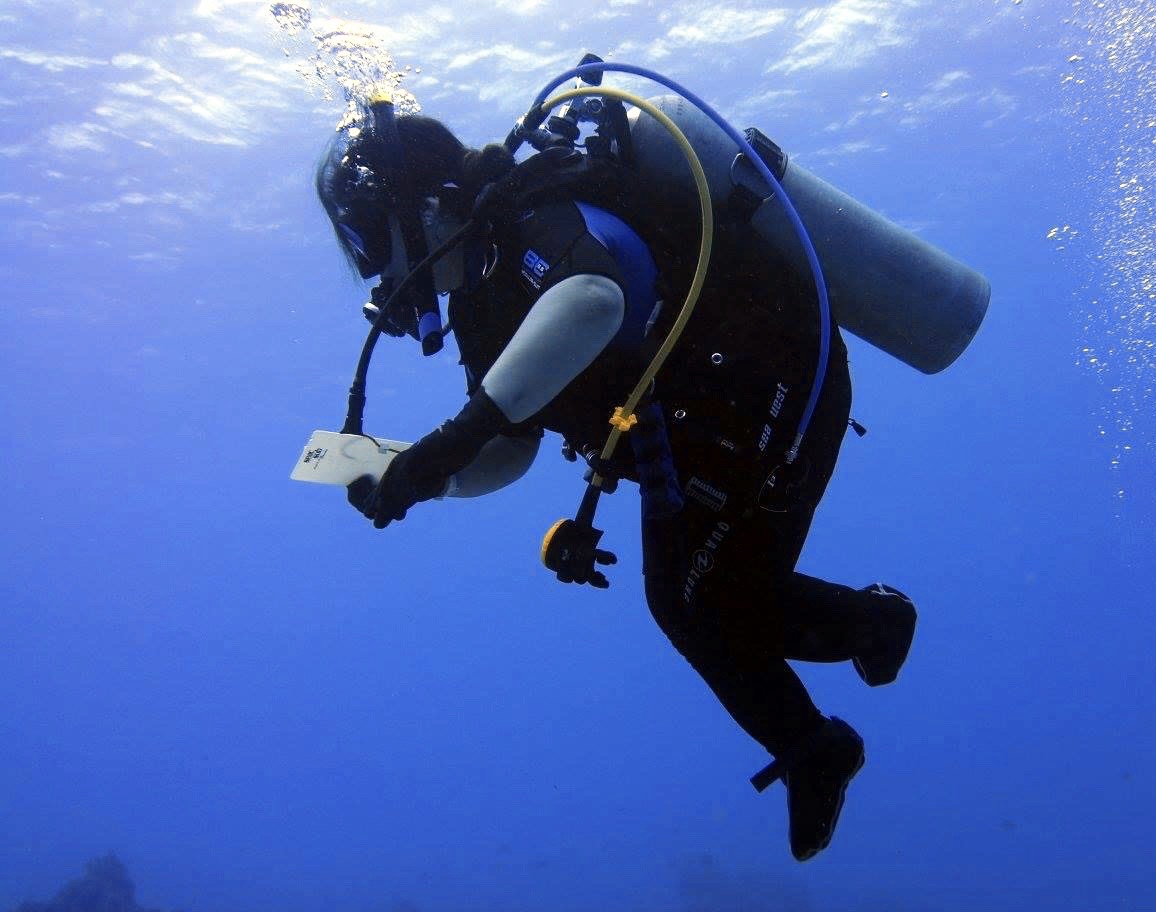 Weightless and relaxed, freedom from a wheelchair or mobility aid, divers can for a short while forget the world above water and share their experiences with a supportive group of qualified buddies.  Scuba diving can be enjoyed by virtually anyone, regardless of physical ability.  Enjoy a unique sense of freedom as you are transported into a world of near weightlessness.
Visit tropical coral reefs, historic shipwrecks or just marvel in the wonderful aquatic life found beneath the waves.  The possibilities are endless and every dive will immerse you in your own brand new and unique underwater adventure. The new sights, sounds and sensations on each dive will make it an incredible experience that you will always remember.
I've been training and diving recreationally with the team at The Scuba Trust since 2014 and can honestly say it's one of the best decisions I have made. The team are extremely knowledgeable but are also very friendly and approachable which makes learning enjoyable.
My whole first experience of holidaying with the Scuba Trust; it was amazing. The diving was only part of the holiday; what made it more amazing was the support, guidance and, most importantly, friendships that I built on over the week. Someone referred to the Scuba Trust as family and this is how it felt. I am fairly new to the Scuba Trust but this didn't matter. I was made to feel welcome and part of the group.
I made some really lovely new friends who supported and helped me in so many ways making my dream of diving come true. I am looking forward to my next adventure with the scuba trust already although I slept for most of the first week when I got back !